Life's Too Short Not to Travel in Style
Hey girl! I'm Katie, founder of TrendyTourist.co.uk.
Let's flash back to 2019 when I was living in New Zealand on the working holiday visa.
Shortly after I arrived, unpacked and got settled in my new (very beautiful) hometown of Queenstown, it dawned on me that I somehow had to make a suitcase's worth of clothes last a year! (Eek!)
And it wasn't the first time I'd had this problem.
In my twenties, I visited over 20 countries on various travel and backpacking trips. Truth be told, I'd always struggled to look stylish, travel far and live well as a tourist on a budget.
In fact, I used to spend hours trawling the depths of Google trying to uncover how to be savvy with clothes, trips and money all at the same time.
I knew that there had to be a better way to find the information I was looking for. That's how TrendyTourist.co.uk was born.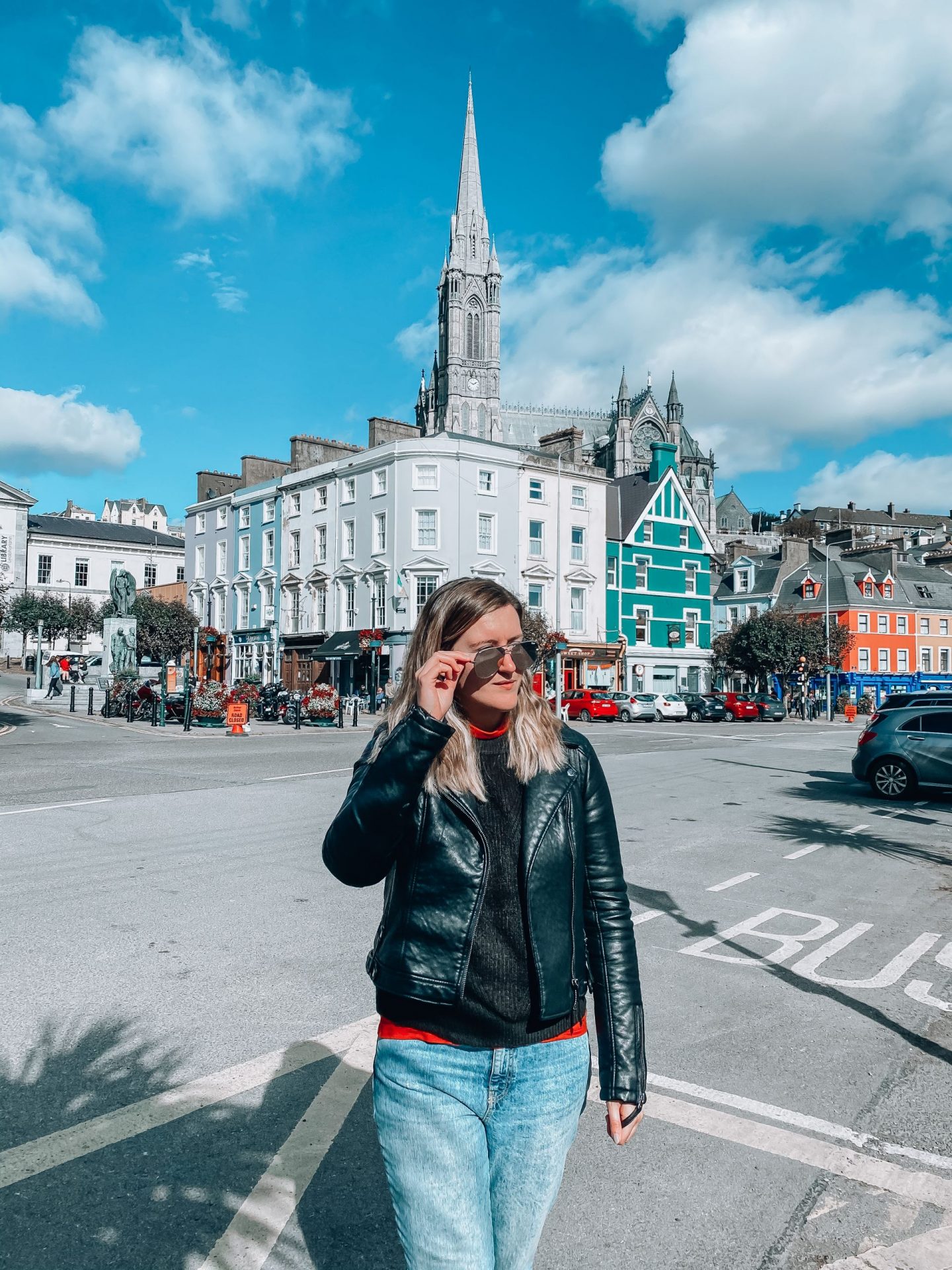 My Mission
I want you to look and feel your best while you're travelling (near or far) so you can live your best life.
That's why I aim to teach you how to pack effectively and build capsule wardrobes that take into account the latest trends so your fashion sense, suitcase space and travel funds can stretch further.
I'm all about giving you the tools you need to make the most of what you have, without sacrificing your style.
My Values
I believe in fun yet functional fashion.
You can be stylish and still feel comfortable and prepared for a life full of adventures.
I believe in outfit repeats and getting your wear out of individual pieces.
Make your wardrobe work harder so that getting dressed is easier and help to build a more sustainable world.
I believe that fashion doesn't have to cost a fortune to be high in quality.
Buy and own less, style more. Opting for quality over quantity can actually save you money in the long run. (Wahoo!)
More About the Founder
I'm a freelance writer, blogger and UGC creator based in North Yorkshire, England.
I started blogging at university while studying Fashion Marketing and Branding and fell in love with it.
Since 2017, I have created content for countless brands in a range of industries, from fashion and beauty to health and wellness.
When I'm not creating content, you can find me shopping, exploring a new place or sitting somewhere having a nice cuppa. (My go-to Starbucks order is a tall vanilla soy latte. Shlurp.)
Some fun facts about me:
I'm originally from Wakefield (or Shakey Wakey)
I have an American husband from Wisconsin
My family has a mischievous (and oh-so lovable) cavapoo called Riley
I'm health-conscious and like doing home workouts and going on walks
If you give me a slice of Victoria sponge cake, we'll be besties forever
Come and say hey or look into advertising with me.
I can't wait to hear from you!