Fashionistas, rejoice!
After a playful and diverse Autumn/Winter 2017, Spring/Summer 2018 brings more of the same as well as a few new surprises.
(Double dark denim – we're looking at you!)
Want more details? No problem. Here are the SS18 trends you need to know about.
1. Pastel Hues
A continuation of some of the ice-cream shades we saw for AW17, pastels were all over the SS18 catwalks.
From lilac to baby pink to duck egg blue, washed out hues are back (and fiercer than ever) in a range of garments and styles.
Whether you take inspiration from Victoria Beckham and wear them in the form of pretty dresses or top or go for sweet shade tailoring a la Celine, we're loving these candy colours. And it's obvious that they're not going anywhere anytime soon.
2. Double Dark Denim
Did someone say "1990s resurgence"?
That's right, kids – double denim is back for SS18 trends thanks to designers such as Tom Ford and Nina Ricci.
However, it's time to forget your light-wash Levi's.
Why? Well, because it's now all about dynamic indigo on your top and bottom half.
Two words: we're obsessed.
3. Trench Coats
Were you a fan of the AW17 trench coat? If so, good news – there's no need to push this key piece to the back of your wardrobe.
How come, you ask? Well, because you're going to need it again for SS18.
However, this time around, trench coats have been given a serious style update. For instance, Alexander McQueen sent models down their catwalk in versions with metallic-threaded rose embroidery, and Margiela opted for deconstructed types that created unique ensembles.
Whether you prefer a classic style or one of these high fashion numbers, one thing's for sure: the trench coat is never going to go out of style.
4. Underwear as Outerwear
Are you ready to head out in your knickers in 2018? (Allow me to explain…)
SS18 trends are all about showing what's underneath, taking inspiration from the transparency themes at Dolce & Gabbana, Dior and Y/Project.
Slip dresses are also going to be huge thanks to Preen and Christopher Kane.
And do you know what this means? Gals, it's time to get sexy!
5. Rainbow Brights
A complete contrast to the washed-out pastel trend we already mentioned, bright hues were showcased in abundance at shows such as Roksanda Ilincic and Christopher Kane.
Think: the primary colour palette that you used to paint with as a kid at school.
Whether you wear these bold, vibrant hues head-to-toe or allow one key piece to stand out and do the talking, rainbows have never been more chic.
6. Plastic Fashion
Newsflash: SS18 is the season to embrace plastic style.
Raf Simons at Calvin Klein initially started off the trend when he debuted vinyl for AW17.
That said, other designers have been quick to get on the bandwagon. It was all about transparent trench coats at Valentino and then sheer dresses at Chanel.
We guess Aqua were right when they said: "Life in plastic, it's fantastic!"
7. Pencil Skirts
If you're a hater of the bodycon skirt, we've got great news for you – SS18 fashion means that you can kiss goodbye to it and, instead, say hello to the elegant pencil skirt.
Sure, it seems strange to bring an aspect of your workwear into your smart casual wardrobe, but all the designers are doing it (like Balenciaga and Hermes).
In fact, you might even say that this 1950's wardrobe staple is back with a bang, especially when paired with spiky kitten heels. Meow.
8. Sequins
We don't know about you, but we absolutely adored the sequin and sparkle trend of AW17 as a follow-on from 70s disco fever.
Therefore, we're super happy to announce that sequins are sticking around for SS18.
From Tom Ford and Marc Jacobs, right through to Dior and Gucci, sequins were featured in abundance at the shows across an array of clothing, footwear and accessories.
Shine on, my friend!
9. Fringing
Heading to a festival this summer? No worries – we've got your outfit covered.
1970s-style fringing tends to pop up recurrently during the Spring/Summer season, so it's no surprise that it's making a comeback for SS18.
Shredded tees were spotted at Loewe, sequinned fringing reigned supreme at Monse and what about those statement earrings at Sachin & Babi? Swoon.
SS18 fringing, we're feeling you. Big style.
10. Checks
Heritage chic is usually a look that is popular for the Autumn/Winter season. However, we will see it again during SS18 in the form of check prints.
From Balenciaga's voluminous coats to Sonia Rykiel's bright and summer-ready dresses, it's time to get checked out this season. (Sorry.)
Oh, and check caps are going to be everywhere thanks to the likes of Burberry. Thank us later.
11. Ruffles and Ruching
Feminine and fierce, designers are all about manipulating fabric for SS18.
Why not take inspiration from Erdem and invest in a pretty, ruffled dress?
Alternatively, you could purchase a ruched little number a la Tom Ford, which will give you the kind of curves even the Kardashians would envy.
12. Luscious Lavender
Sure, we've already mentioned that pastels and rainbow brights are going to be hot hot hot for SS18.
Having said that, we need to give a special mention to what will be one of the key colours of the season.
Step forward, luscious lavender.
This soft purple hue, which is pastel adjacent, is going to take over from pink as the colour to watch. It was showcased for SS18 through knits, suiting and formalwear at both Victoria Beckham and Michael Kors.
And it's seriously dreamy.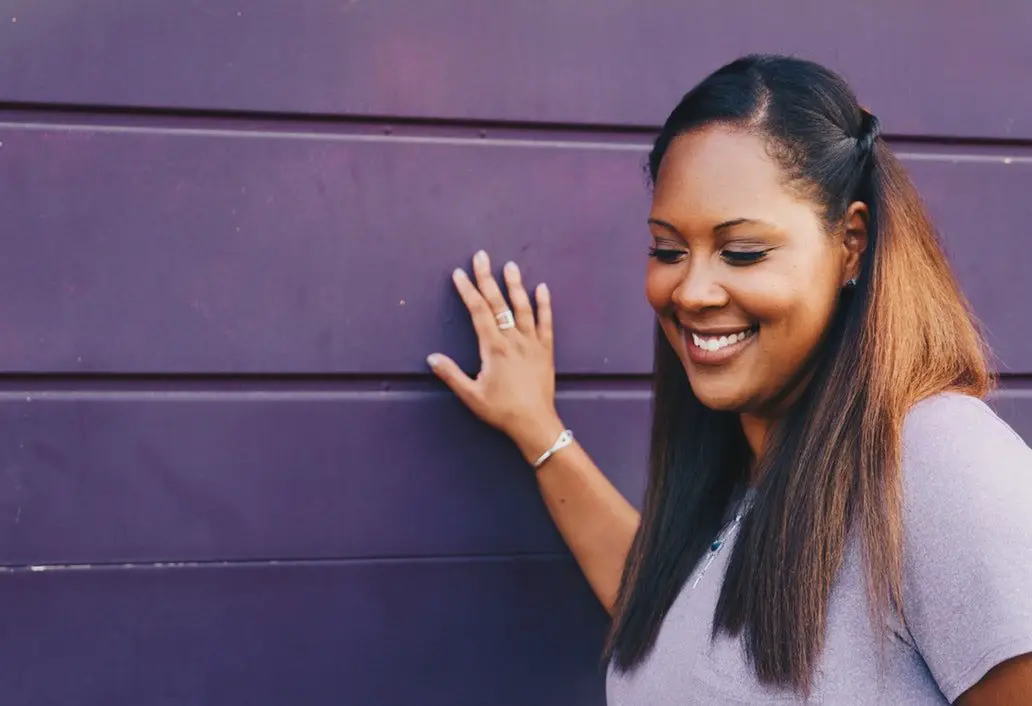 13. White Suiting
Autumnal-hued suiting has been re-vamped for summer in the form of fresh white.
Oversized tuxes were seen as part of SS18 trends at Adam Lippes, white suits were styled with a bra at Tom Ford. Then, if you can believe it, flared trousers made the whole proceedings feel a little "Saturday Night Fever" at Acne Studios.
Either way, we're on board. Everything's going to be all-white this season.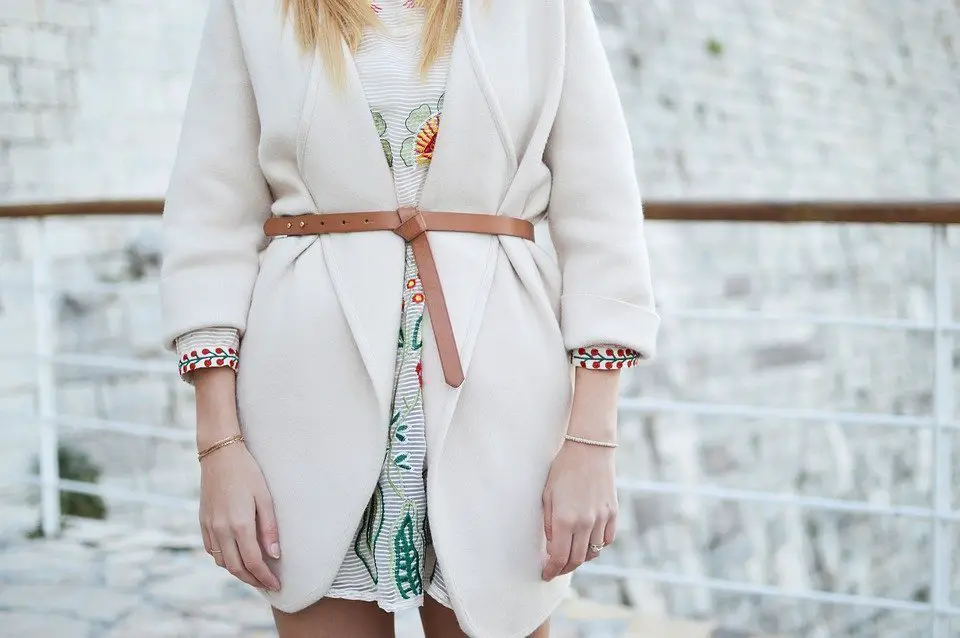 14. Black and White Polka Dots
Speaking of brilliant white, this colour was also paired with timeless black across a variety of monochrome polka dot prints at the Carolina Herrera and Dolce & Gabbana SS18 shows.
Personally, we love a good polka dot print. It's so cute and kitsch.
Bring on polka dot fever, we say!
15. Pink and Red
Lastly, we know we said pink was going to be taken over by lavender as the hue of the moment. But pink is still going to be present in SS18 trends through pastels, as well as this brand new colour combination.
Intrigued? Well, essentially, pink and red have teamed up to make the ultimate power duo.
Therefore, why not follow in the footsteps of Coach, Brandon Maxwell and Oscar de la Renta, and invest in this captivating combo just in time for Valentine's Day.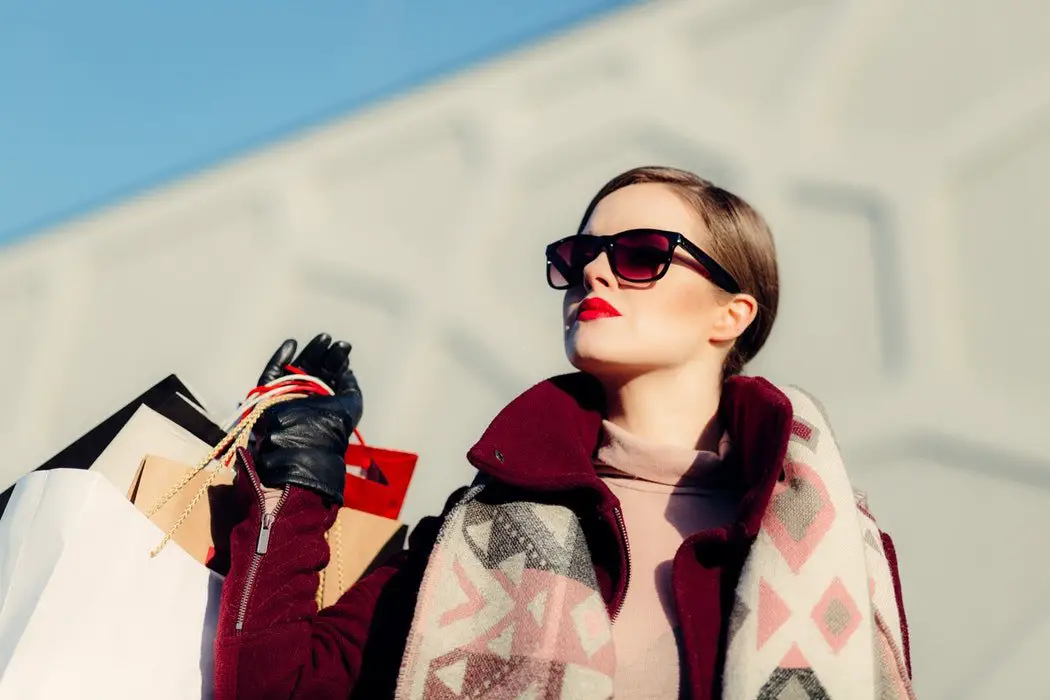 Shopping for SS18 Trends
In summary, the SS18 trends are going to be fun and varied. And it won't be long before they start diluting onto the high street – hurrah!
That said, it's good to know what's coming up in the next season of fashion before you all finish your January sales shopping.
Why? Well, because you can be ahead of the style pack and ultimately start investing in key SS18 trends now (for less!).
Katie Davies is the Yorkshire-based freelance writer who founded Trendy Tourist. Since 2017, she has written for over 100 companies on a range of subjects, from fashion to marketing. When she's not producing content, you can find her shopping, exploring a new place or sitting somewhere having a cup of builder's tea.