How to Spend a Weekend in Essex
September 19, 2018
Essex: a county in southeast England just outside of London that's home to Roman ruins, medieval market towns and The Only Way is Essex.
Being so close to London, the region has such a good vibe about it and makes for an exciting trip if you're a fellow Northern monkey.
If you plan to head there for 48 hours anytime soon and want to know what the heck to do with yourself, I've got you. Read on for how to spend a weekend in Essex (and around Essex, but including that in the title would be a bit of a mouthful).
Roam Around Brentwood
First thing's first, if you're an avid TOWIE viewer like myself and you're wondering how to spend a weekend in Essex, you're going to want to visit Brentwood.
Why? Well, it's where most of the action happens.
A lot of the original cast members lived and worked in Brentwood, you see, so production has always been based there.
On Brentwood high street you'll find a number of shops/bars belonging to previous (and current) cast members such as:
Chloe's Beauty Bar by Chloe Sims
Gemma Collins Boutique by Gemma Collins
Minnie's by Samantha and Billie Faiers
The Sugar Hut by Mick and Kirk Norcross
The good news is that all these businesses are within walking distance from each other and Brentwood itself is a cute country town, which makes for a pleasant afternoon!
We actually stayed in Brentwood and spotted several of the cast members just roaming around the streets or driving around in their cars during the course of the weekend.
It was SO. MUCH. FUN.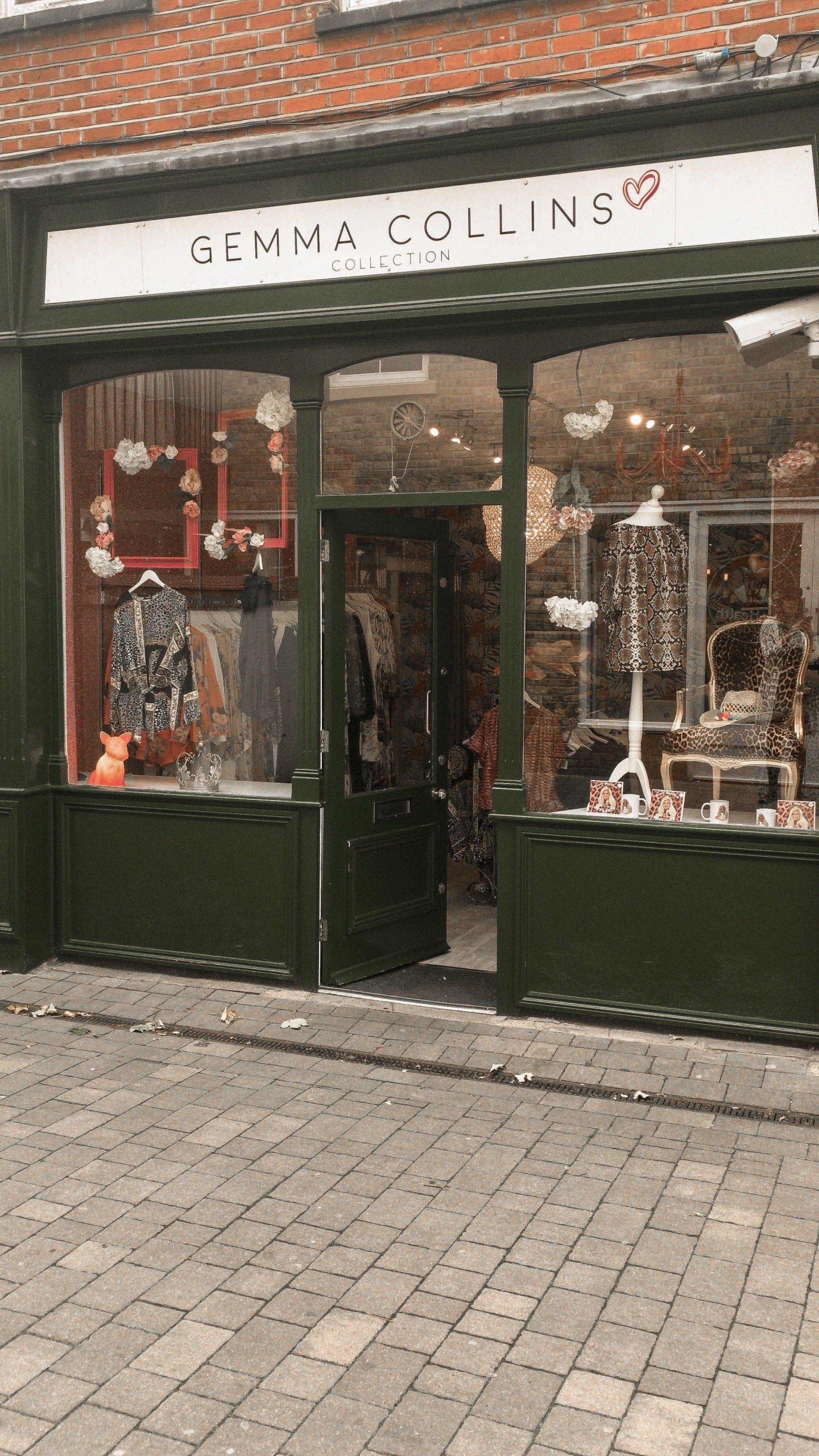 Eat at Sheesh Restaurant in Chigwell
As well as roaming around Brentwood, make sure you book a table at Sheesh in Chigwell whilst you're in Essex.
Sheesh = bae, and legit my new favourite restaurant. If you're a TOWIE fan, you've probably heard of Sheesh as every cast member and their dog seem to be there every week. 
(Well, not actually their dogs, but you know what I mean…)
Sheesh is a Turkish restaurant located seven miles outside the city of London that does the most amazing food in the most incredible old English pub-style building. It's also pretty unique in the sense that it has a bar and live music upstairs that you're only allowed to go to if you've booked a table at the restaurant.
Sure, the food and drink is a little on the pricey side, but Sheesh actually provides the best night out and a one-of-a-kind experience.
Pop to The Shepherd & Dog Pub
Another must-do when it comes to how to spend a weekend in Essex, regardless of whether or not you like TOWIE, is to head to the The Shepherd & Dog pub in Romford.
(Yes, I realise Romford is in London and not Essex, but it's the go-to pub of the castmates in TOWIE so I had to include it. Obvs.)
Not only is it absolutely HUGE indoors (I'm talking the BIGGEST pub I've ever been in) but it also has a large and pretty beer garden area in the back, which serves as the perfect place to have a few cheeky bevvies in the sunshine on a summery afternoon.
Party at Faces Club and Lounge
Last but not least, if you want to party during your time in Essex, then look no further than Faces Club and Lounge in Ilford.
Again, Faces is technically in the borough of London and not Essex, but it's a famous celebrity hotspot that you can Uber to from Essex and it's got a really good atmosphere.
Well-known for its VIP areas, futuristically-styled decor, six bars and two dancefloors, Faces also does bottomless Prosecco on a Saturday night for a flat fee of £20 per person. (And how can you possibly say no to that?)
#Winning
If you were initially wondering how to spend a weekend in Essex (or around Essex), hopefully I've now given you a few more ideas!
Even though our time down south was short, it was undeniably sweet. My sister and I both really enjoyed everything that we did and would love to go back again soon.
I'M WEARING:
"London" Tee – Topshop
Black Crinkle Trousers – Topshop
Black and White Trainers – VANS
White Bag – Michael Kors (similar here)
Mirrored Sunglasses – Quay Australia
Have you ever been to any of these places in or around Essex? What did you think? Let me know in the comments below!
(Please note that this post uses affiliate links, which help me to run this blog. For my full privacy policy, please click here.)