Contrary to popular belief, the secret to achieving healthy and glowing skin isn't expensive makeup or skincare products. Rather, it actually all comes down to your diet. 
So while a few indulgences and little luxuries here and there won't do you any harm, what you eat not only has a huge impact on your general health, but also on the appearance of your skin, hair and nails.
Luckily, there are some edible skin saviours with the power to both keep your skin supple and smooth and help prevent acne and age-related damage. Read on for the 10 best foods for healthy skin.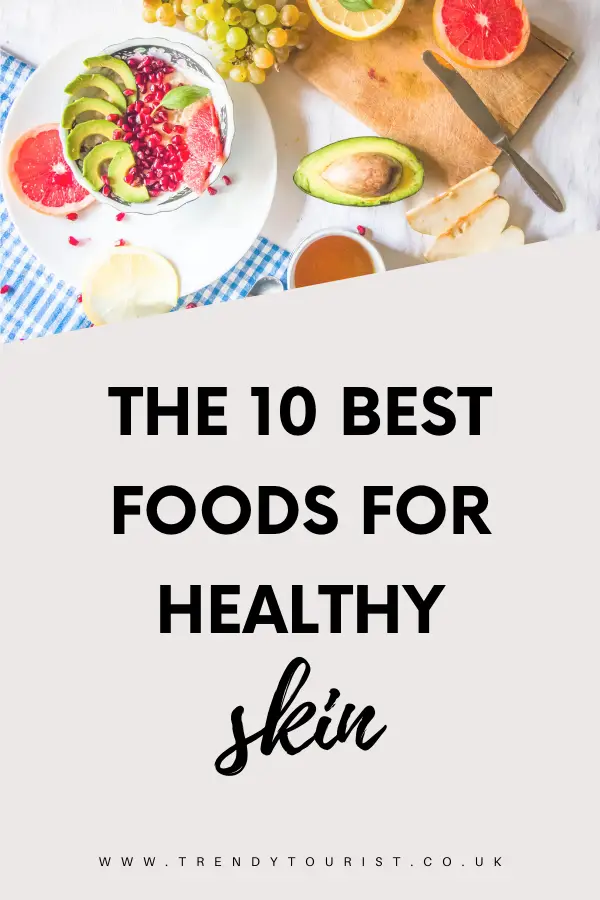 1. Fish and Seafood
First things first, start eating more good-quality fish and seafood. In particular, you should look for fatty fish like salmon, herring and mackerel for rich sources of omega-3 fatty acids.
Omega-3 fatty acids in fish are handy for maintaining healthy and moisturised skin. They also soothe inflammation, lessening the appearance of any redness or breakouts.
The benefits of eating fish don't stop there, however, with fatty fish also a source of many vital proteins, minerals and vitamins. This includes vitamin E and zinc.
Try a fillet grilled, baked or boiled with a salad, in sushi or just with a side of asparagus for a lunch that's both delicious and nutritious. (Yum!)
2. Avocado
Healthy fats are an essential part of any balanced diet, so if fish isn't your thing, you'll need to find a suitable alternative. Enter: avocado.
Research shows that avocados contain compounds that can help protect your skin from sun damage, fending off wrinkles and other signs of aging caused by UV rays.
It can also act as a natural moisturiser for your skin, keeping it supple by improving its elasticity for a clearer, more glowy effect – and who doesn't want that? 
3. Yoghurt
We all know that eating yoghurt helps provide calcium for strong bones. Even so, what you might not have realised is that by consuming yoghurt regularly, you can also improve the health of your hair, nails and skin.
That's because it's also super rich in zinc and probiotics, helping restore your skin's natural barrier.
It also has natural anti-bacterial and anti-fungal properties that work to stop breakouts, ensuring healthy glowing skin for longer.
Not bad for a dessert, right?
4. Berries
Blueberries, strawberries and raspberries don't just make great smoothie ingredients. In fact, they're actually also one of the 10 best foods for healthy skin.
Low in calories and high in fibre, antioxidants and vitamin C, berries are one of the original superfoods, and can support the immune system, promote radiant skin and soothe blemishes.
Vitamin C is also needed to produce collagen – a special protein responsible that strengthens the capillaries that supply the skin, keeping it even and flexible.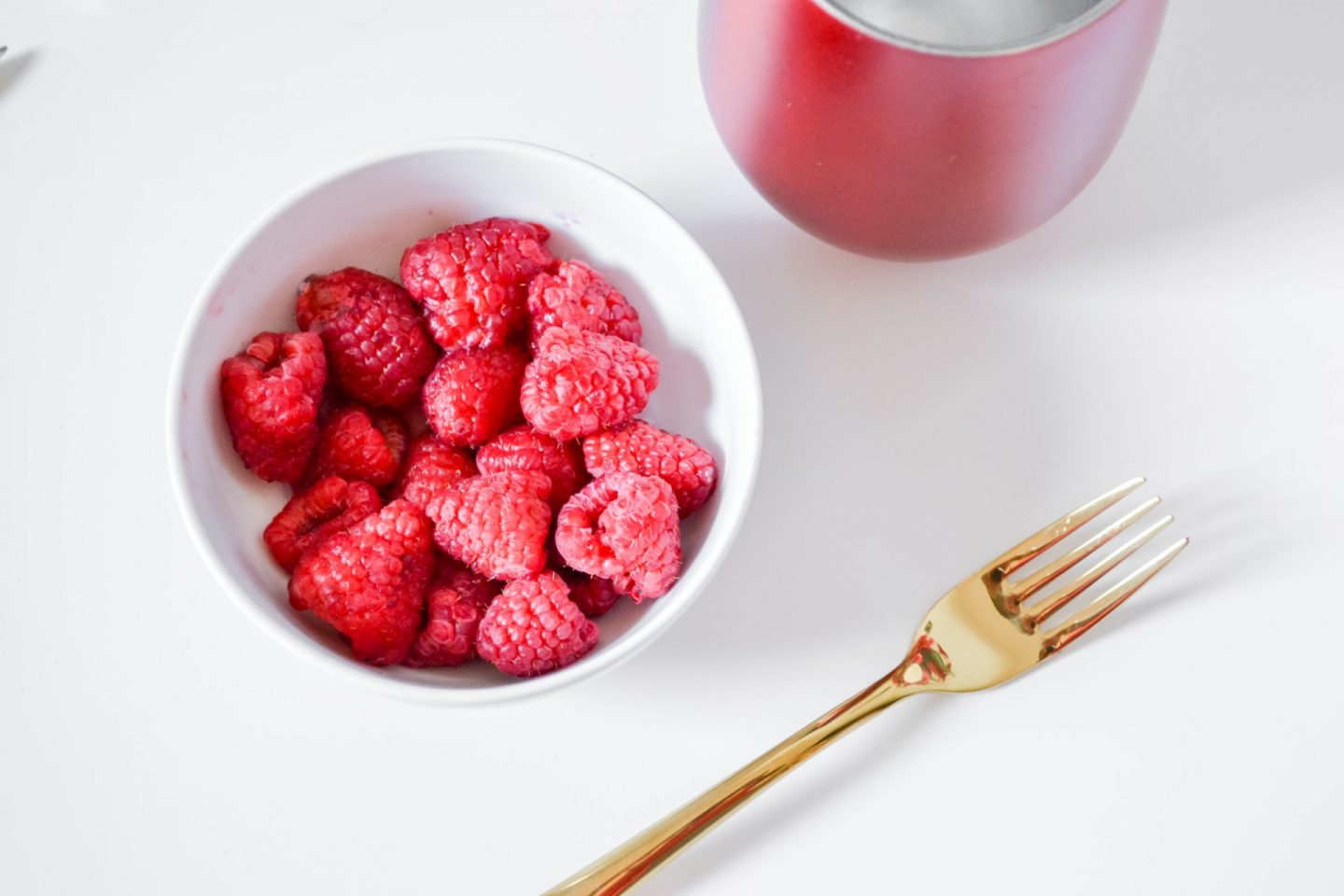 5. Oatmeal
For breakfast with a side of healthy skin, oatmeal is the way forward.
In addition to containing fibres and vitamins, oats also provide selenium, an antioxidant compound responsible for protecting cells from damage. Zinc — which helps detoxify and rejuvenate skin — is another key nutrient found in oatmeal.
And if you don't fancy eating oats, you could even whip them up into a natural home remedy for gently exfoliating and soothing dry, itchy or irritated skin. We call that a win-win.
6. Spinach
Want an enviously smooth and even skin tone and super fresh and hydrated skin every day of the week? Say hello to spinach. 
You really can't go wrong with any of the leafy green vegetables, but spinach is particularly great for your skin thanks to being packed with vitamins A, B, C, E and K, folic acid, magnesium, iron and iodine.
It's also one of the only foods that's actually made up of nearly all water. In other words, adding it to your meals and snacks during the day can help you meet your recommended daily H2O intake.
7. Citrus Fruits
Citrus fruits — including oranges, grapefruits and lemons — are an excellent source of both vitamin C and antioxidants.
Vitamin C not only helps to tighten the skin and reduce acne, but research suggests that consuming the daily recommended amount for at least 12 weeks can even reduce the appearance of wrinkles and skin aging.
So whether you love limes or are mad about mandarins, be sure to add some more citrus fruits into your weekly diet.
8. Nuts and Seeds
Don't judge a book by its cover, because despite their small appearance, nuts and seeds are nutritional powerhouses.
As well as lowering your risk of conditions like diabetes and heart disease, these snack cupboard must-haves are also full of anti-inflammatory and moisturising benefits.
There's a nut or seed for your every beauty need. For example, while those with dry or irritated skin should try almonds, omega-3 rich chia seeds are best for acne-prone skin. 
Just remember that nuts or seeds are high in fat so it's better to consume them in moderation. (A handful each day will do nicely!)
9. Olives
Love them or hate them, no list of the 10 best foods for healthy skin would be complete without olives.
Olives contain polyphenolic compounds that can help improve your body's blood flow and protect your skin cells and overall health. In fact, these little Mediterranean treats are bursting with antioxidants and will give you your daily fill of unsaturated fat and fibre.
10. Eggs
Finally, for your daily dose of lutein — a carotenoid which helps keep skin hydrated and firm — look no further than the humble egg.
Eggs are a great way to start the day, and whether you fancy a quick and easy veggie omelette, an indulgent eggs royale or even just a simple egg sandwich, anything egg-centric will promote your skin's natural oils, meaning more radiant-looking skin.
Now, all that's left to decide is how do you like your eggs in the morning? (We'll take ours scrambled!)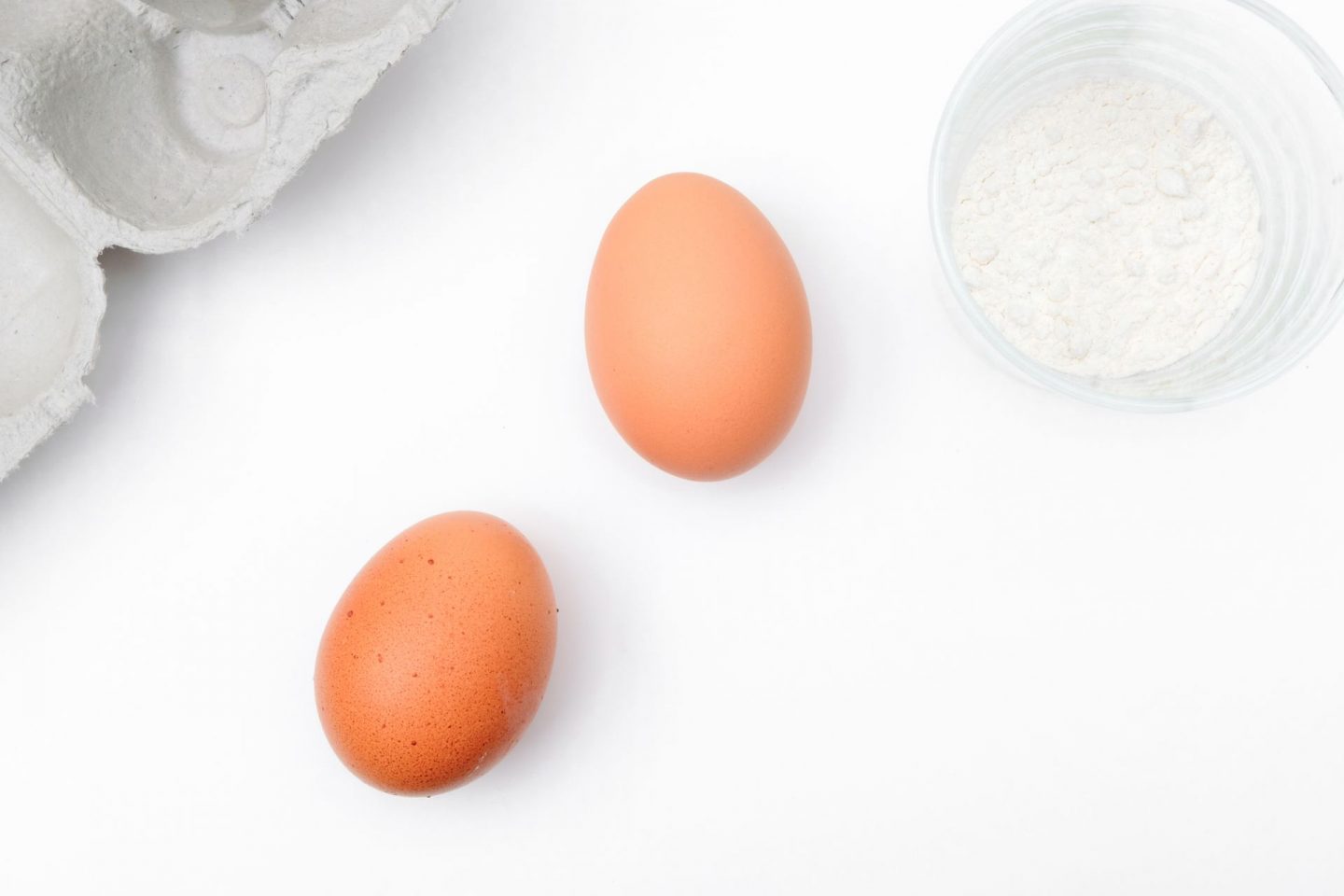 Don't Forget the Best Drink for Gorgeous Skin
When it comes to optimal skin health, it turns out you really are what you eat.
But while you should be adding our 10 best foods for healthy skin to your next shopping list, there's one final ingredient for supple and hydrated skin: drinking water.
It's no secret that skin needs moisture to stay healthy, and even slight dehydration will make your skin look dry and tired.
So what are you waiting for? Grab your water bottle, get your six to eight glasses of water in each day and get ready to glow!
Katie Davies is the Yorkshire-based freelance writer who founded Trendy Tourist. Since 2017, she has written for over 100 companies on a range of subjects, from fashion to marketing. When she's not producing content, you can find her shopping, exploring a new place or sitting somewhere having a cup of builder's tea.